The PND association is a disease organization representing children and
families who are affected by a pediatric neurotransmitter disease.
We currently represent the following pediatric neurotransmitter diseases
(click on disease for more information):
Our mission is to help children and families who are affected by PND's,
support the identification of new PND's, find better treatments and
ultimately a cure for those diseases that are already known.
The PND Association is a non-profit, voluntary organization.
To learn more go to about us.
UPDATES


The Pediatric Neurotransmitter Disease (PND)
Association is pleased to announce the availability
of up to $200,000 in grant awards for research
involving the detection, diagnosis, and/or treatment
of diseases related to neurotransmitter metabolism.
Click here for the 2009/2011 grant details.


The National Institute of Neurological Disease and Stroke,
The Office of Rare Diseases, The Johns Hopkins University School of Medicine
and The PND Association Present: "Medical Management of Pediatric
Neurotransmitter Disorders: A Multidisciplinary Approach"


PND ASSOCIATION AWARDS $245,000 TO PEDIATRIC
NEUROTRANSMITTER DISEASE RESEARCH
Click here for a list of recipients/awards.
Thank you to the PND Grant Review Committee and Chair Darryl De Vivo MD for
their enormous effort in making this possible. Research updates will be provided
at the 2008 PND Symposium and on the PND Website.
For additional up to date information about advocacy, and the work being
done on behalf of PND's click here
GET INVOLVED


Click here to become a
PND Association member


Click here for more information on the
PND Online Support Groups
FUNDRAISING EVENTS
The PND Association is a 501(c)3 non-profit volunteer organization.
We are supported by the many generous people who hold fundraising events
and make tax deductable donations.
For upcoming fundraising events click here.
If you are interested in holding a fundraiser click here.

OUR THANKS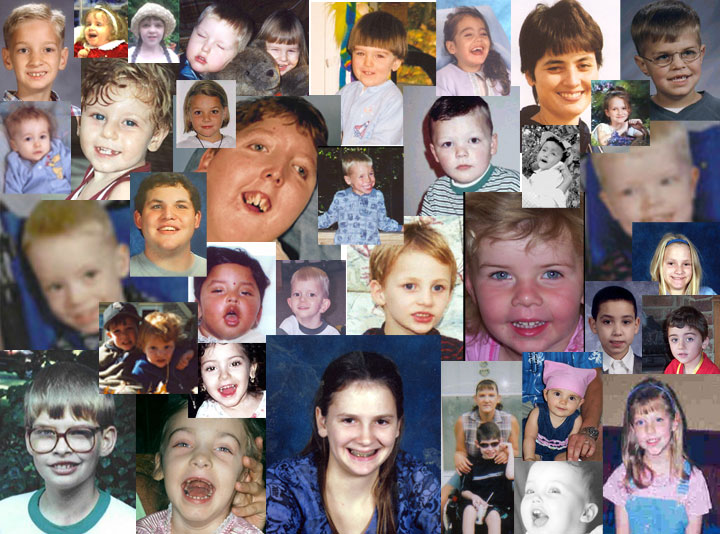 Thanks to the Speller family for coordinating both
A Night for a Cure at Historic Oheka Castle
and Gurney's Montauk Inn & Spa Week-end.

Thank-You to Rick Rader, MD for your kind editorial in
Exceptional Parent (EP) Magazine.

Thanks to the Dorsey Family for hosting the
5th Annual BUNCO "4" PND Fundraiser
Thank-you to the Ahlers Family for the 3rd Annual PND Poker Run

Thanks to the Hoffman's for the success of the 10th Annual Chip for Charity
Thank you to the Prabhakar/Kannusamy Family for raising close to $20,000
in honor of their daughter Swathi
Thanks to the Drews for a successful 5th Annual Family A'Fair